In-person at Delano Auditorium, Leavitt Hall, Maine Maritime Academy, Castine.  View a campus map HERE. If unable to attend in person, watch the event live on our YouTube Channel. Click on the link below to watch the event live. Funded by a grant from the Maine Humanities Council.
Watch the Event Live on YouTube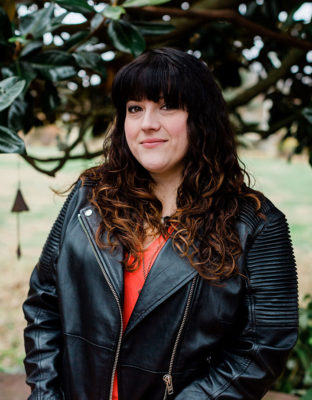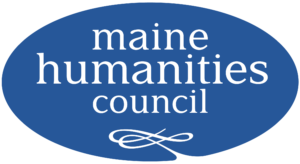 In her talk, Dr. Kate McMahon of the Smithsonian Institution will discuss how the United States prohibited its citizens from participating in the African slave trade in 1808. Yet despite this, northern New Englanders, including Mainers, plied the coasts of Africa in increasing numbers from 1808 until 1862, transporting and selling hundreds of thousands of captive Africans to the Caribbean and South America. This talk will discuss how this brutal traffic occurred, and the ways in which African people resisted their enslavement.
Kate McMahon is a Museum Specialist and historian at the National Museum of African American History & Culture and leads research efforts at the Center for the Study of Global Slavery. She received her B.A. in Art History and M.A. in American and New England Studies from the University of Southern Maine. She completed her Ph.D. in History at Howard University in 2017. Her dissertation was entitled The Transnational Dimensions of Africans and African Americans in Northern New England, 1776-1865. Her current research explores New England's connections to and complicity in the illegal slave trade and colonialism, 1809-1900. She is committed to exploring the living legacies of slavery and the slave trade in the present day and interpreting this history for a broad public through frequent public speaking engagements and scholarly production.
Learn more about the Deborah Pulliam Memorial Lecture.
---
Thank you for your interest in our programs! While the event is free, we hope you will consider a donation to help meet our mission to make Castine history accessible, relevant, and inspiring to all.