Date: Thursday, July 15, 2021
Time: 7:00 pm - 8:30 pm
Please continue to check back, watch our Facebook page, or sign up for our e-blast communications to get up-to-date information on opening day, postponements, or cancellations. We thank you for your understanding. In the meantime, learn more about Castine by taking our Castine History Virtual Tour.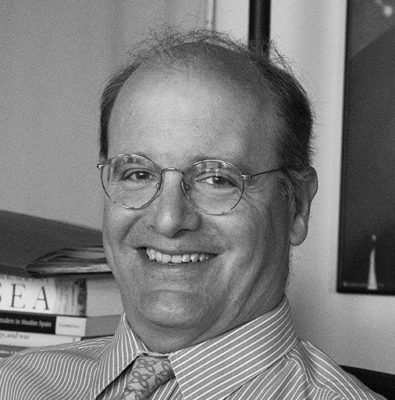 Maritime historian Lincoln Paine will deliver the 12th Annual Deborah Pulliam Memorial  lecture entitled, "Perfected Visions of the Past: Maritime Maine in Almost 2020 Hindsight." The lecture will be held on Thursday, July 15 from 7-8:30 PM via Zoom.  
Lincoln Paine is a maritime historian, author, editor, and curator whose chief aim is to engage people in the wonder of the maritime world in all its manifestations. He has published more than 100 articles and reviews for popular and academic audiences, and his books include the award-winning Down East: An Illustrated History of Maritime Maine (2018), The Sea and Civilization: A Maritime History of the World (2013), and Ships of the World: An Historical Encyclopedia (1997).
He is currently writing a book entitled Global America and How It Got that Way: A Maritime History of the United States.
Paine has lectured on a wide range of maritime-oriented subjects, including literature of the sea, exploration, oceans and seas in world culture, the history of maritime law, trade, naval history, rivers, decorative arts, and museum curatorship in the United States, Europe, Asia, and Australia.
Webpage: LincolnPaine.com
Facebook: https://www.facebook.com/LincolnPaine.author/
Twitter: https://twitter.com/LincolnPaine