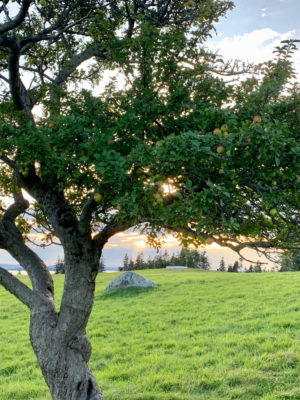 Coming This Summer – Mystery Backyard Picnic Fundraiser
Who doesn't love a mystery?
In the planning stages for this summer – buy a mystery picnic pass to one of several exceptional Castine private backyard settings where you will have the view all to yourself and enjoy your BYO picnic for your own group of up to 4 people. You pick the date in advance and we will surprise you with the venue on the morning of your picnic. It promises to be a unique opportunity to enjoy some of the most stunning scenery in Castine!
More details to follow on this fun fundraiser for the Castine Historical Society!