Date: Monday, October 14, 2019
Time: 10:00 am - 4:00 pm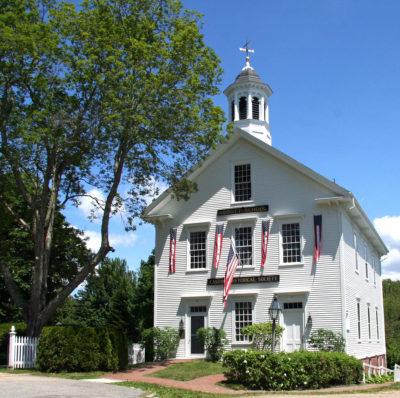 Join us for the last day of the 2019 exhibit season!  The Abbott School exhibits, featuring our seasonal exhibit Risky Business: Square Rigged Ships and Salted Fish is open from 10 AM-4 PM.
While the Grindle House exhibits will be closed, you can always make an appointment to do research in the archives by contacting research@castinehistoricalsociety.org.
On to the 2020 season!