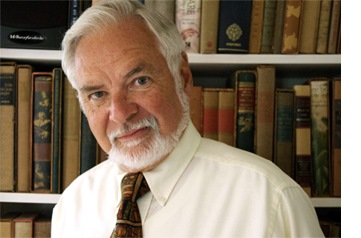 The Castine Historical Society will hold its Annual Meeting and Program on Wednesday, August 23, at 4 PM.  The meeting will be held in the Mitchell Room on the lower level of the Abbott School.  The meeting is open to the public as well as members of the Castine Historical Society, and anyone who has an interest in the Society is encouraged to attend.  Light refreshments will be served.
After a brief business meeting, Historian Lynn Parsons will deliver a lecture entitled, "Some Thoughts About Alexander Hamilton: 'The Bastard Brat of a Scotch Pedlar'."
In this lecture, Dr. Parsons will explore his relationship with Alexander Hamilton, which began more than a half-century ago, when as a graduate student he published his first peer-reviewed essay, followed by his doctoral dissertation, and extended to last December, when he attended the musical "Hamilton" in New York City.